Event Navigation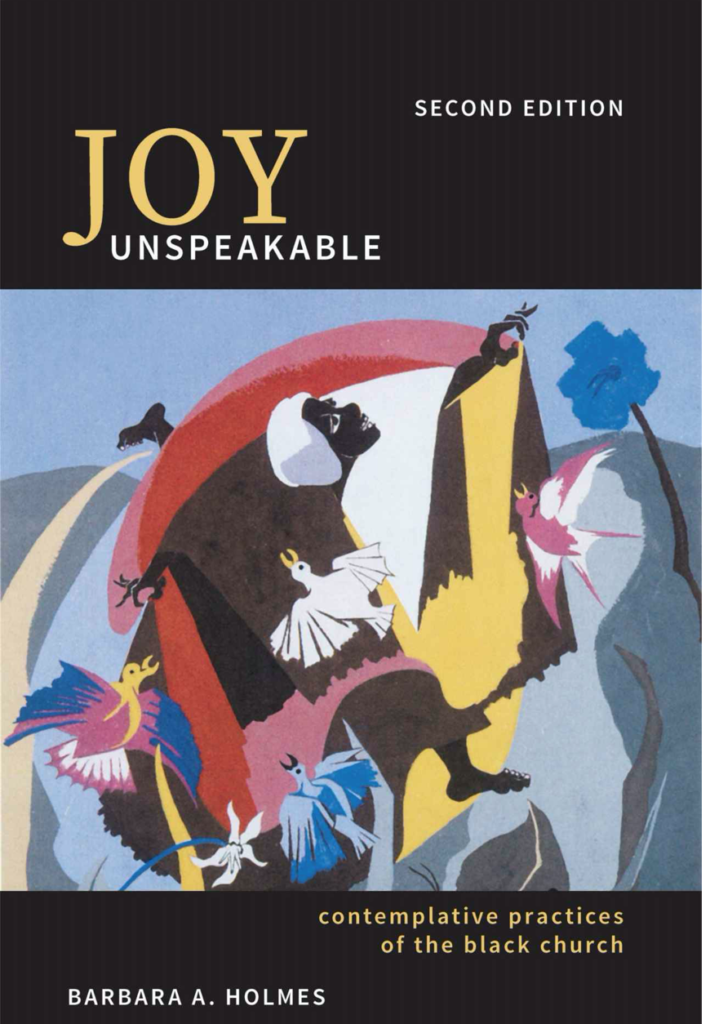 In October, we continue to discuss "Joy Unspeakable: Contemplative Practices of the Black Church", by Barbara Ann Holmes.
Please read Chapters 3 and 4 in preparation.
The meetings will be led by Br. Ivan Nicoletto, and oblates Kathleen Van Sickle and Kristin Burke.
ALL ARE WELCOME!
Contact bede@berkeleymonks.org for Zoom link.
Read an essay by Barbara Ann Holmes here: