Event Navigation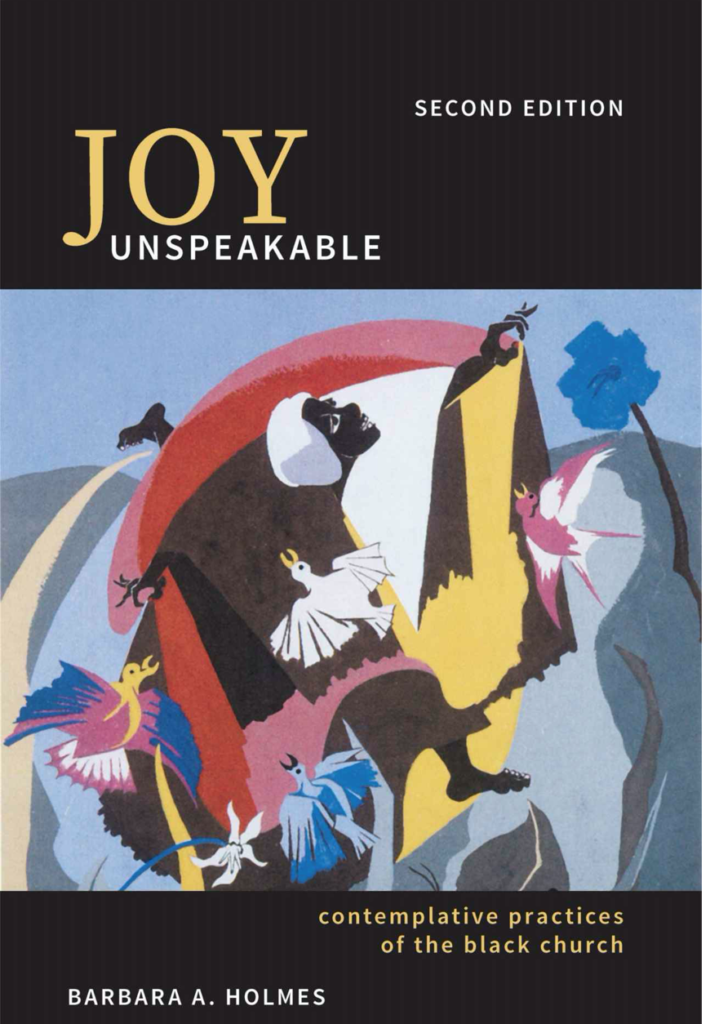 New Book for AUGUST is "Joy Unspeakable: Contemplative Practices of the Black Church", by Barbara Ann Holmes.
Please read Preface, Introduction and Chapter 1 in preparation.
(Thereafter, 2 chapters per month will be covered, concluding the month of December.)
The meetings will be led by Br. Ivan Nicoletto, and oblates Kathleen Van Sickle and Kristin Burke.
ALL ARE WELCOME!
Contact bede@berkeleymonks.org for Zoom link.
Read an essay by Barbara Ann Holmes here: