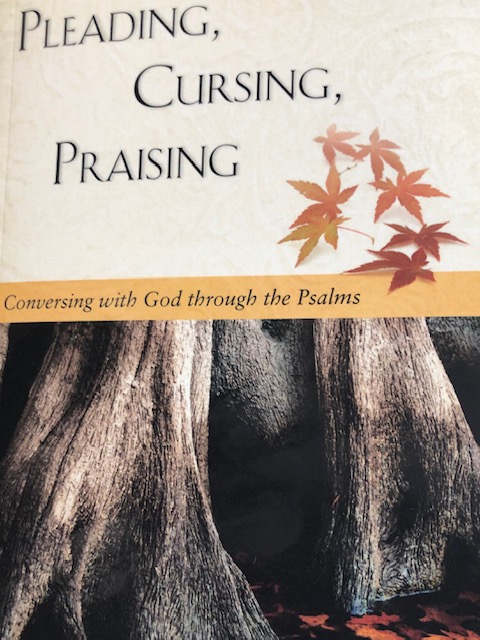 Pleading, Cursing, Praising: Conversing with God through the Psalms, by Irene Nowell, OSB.
Contact bede@berkeleymonks.org for Zoom link
Sr. Nowell is a Benedictine of Mount St, Scholastica in Atchison, Kansas; an accomplished theologian, biblical scholar, author and university professor. She says: 'I am convinced that the psalms teach us to pray.' Come and see.
Fr. Bede began the discussion of this book with a general discussion of the psalms with a focus on various translations. From Fr. Bede: 'The chapters in Irene Nowell's book are short, and I recommend reading the psalms she mentions in the various chapters.  I also recommend using this particular translation, referenced below. Both Irene and Mary McGann worked on developing this translation and it is a wonderful, fresh approach.  As I mentioned at mass, taking a line from a corn flakes commercial – taste (read) them again for the first time.  You won't regret it.'
At our next meeting, May 17th, 10:30  we will delve into Chapter 4 & 5 All are welcome!
For Pleading, Cursing, see below:
For an inclusive version of the Psalter, see below: