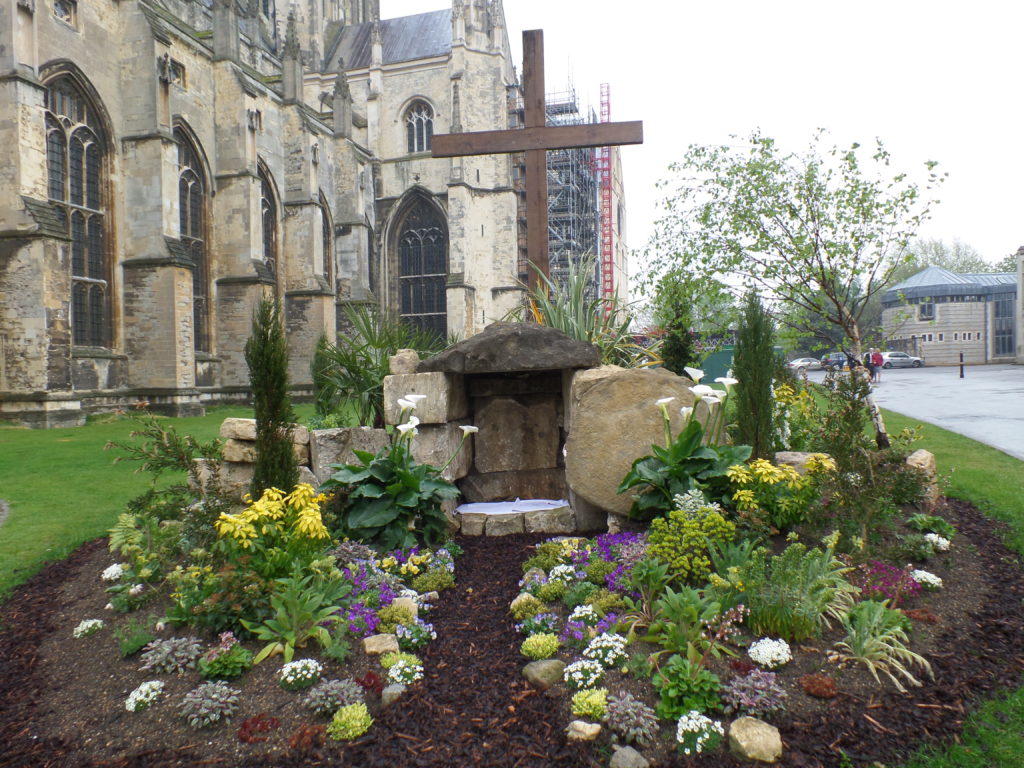 Book to Discuss:  SEASONS OF YOUR HEART: Prayers & Reflections, revised & expanded.  By Macrina Wiederkehr, OSB.   
This meeting concludes our discussion of Seasons Of Your Heart with chapter four: Racing to the Tomb, The Season of Mystery and the last chapter, five: Walking with Strangers, The Season of Faith.
Our pace is slow and reflective. Newcomers definitely welcome at any time. This is a book that can be entered anywhere as Sr. Macrina shares her personal  seasonal struggles with God and encourages the reader to recognize the peaks and valleys in our own spiritual lives.
Our next meeting, Feb 9th, begins discussion of our next book – Pleading, Cursing, Praising: Conversing with God through the Psalms by Irene Nowell OSB. Please join us!
Questions? Fr Bede or Arlene (arleneacuna46@gmail.com). Please RSVP to berkeleymonks@gmail.com.