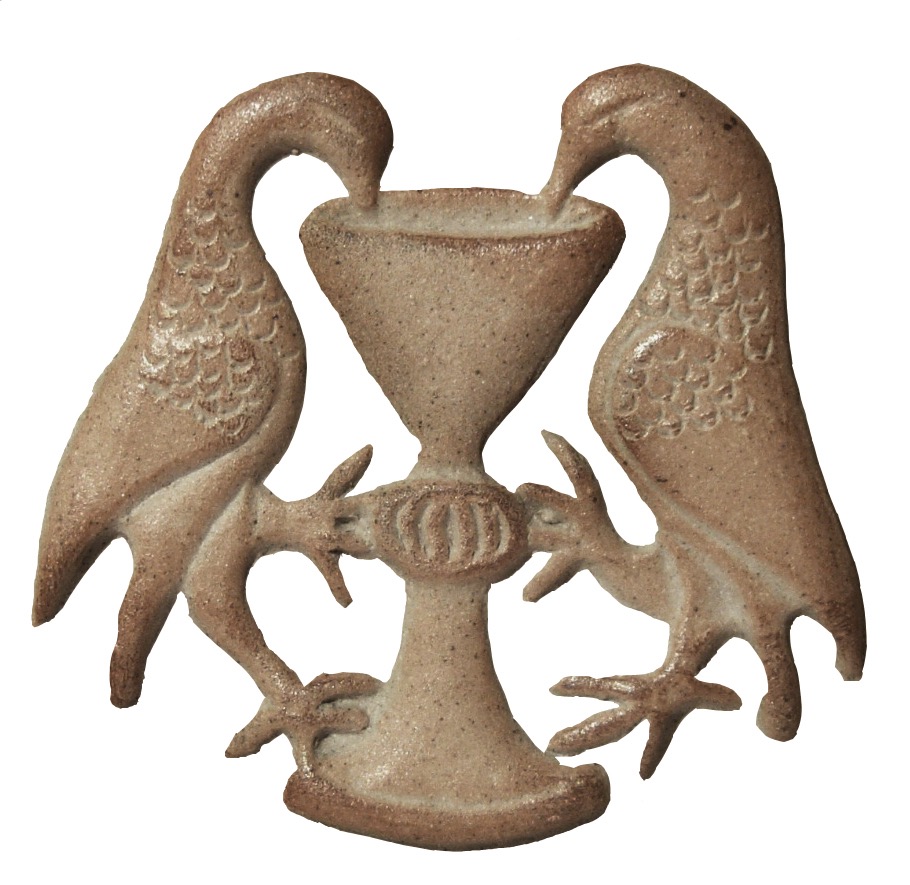 As you all know, much has changed at Incarnation over the past many months of Covid restrictions. As these restrictions ease and we begin to re-open, there are many questions. This update will attempt to address some of them.
What worship services are open for in person attendance?
All services are now open for the fully vaccinated. 
   Saturday and Sunday 
Morning Lauds + Eucharist, 8:30 am
Vespers, 5:00 pm
   Monday and Friday
Lauds, 7:00 am
Short Vespers + Sitting Meditation, 5:00 pm
   Tuesday, Wednesday, Thursday
Lauds, 7:00 am
Vespers + Eucharist, Tuesday, 5:00 pm
Vespers + Communion, Wednesday, 5:00 pm
Collatio, Thursday, 5:00 pm
What worship services are open via Zoom?
Thursday evening Collatio, 5:00 pm
Will we continue to worship upstairs? 
We will and as time and resources allow, the upstairs space will be modified.
What about coffee hour?
As progress against the pandemic continues, coffee hour will be re-introduced, most likely in the downstairs meeting room. 
What about online check-in?
Check-in has greatly expanded our community and will continue but transition to monthly.