Event Navigation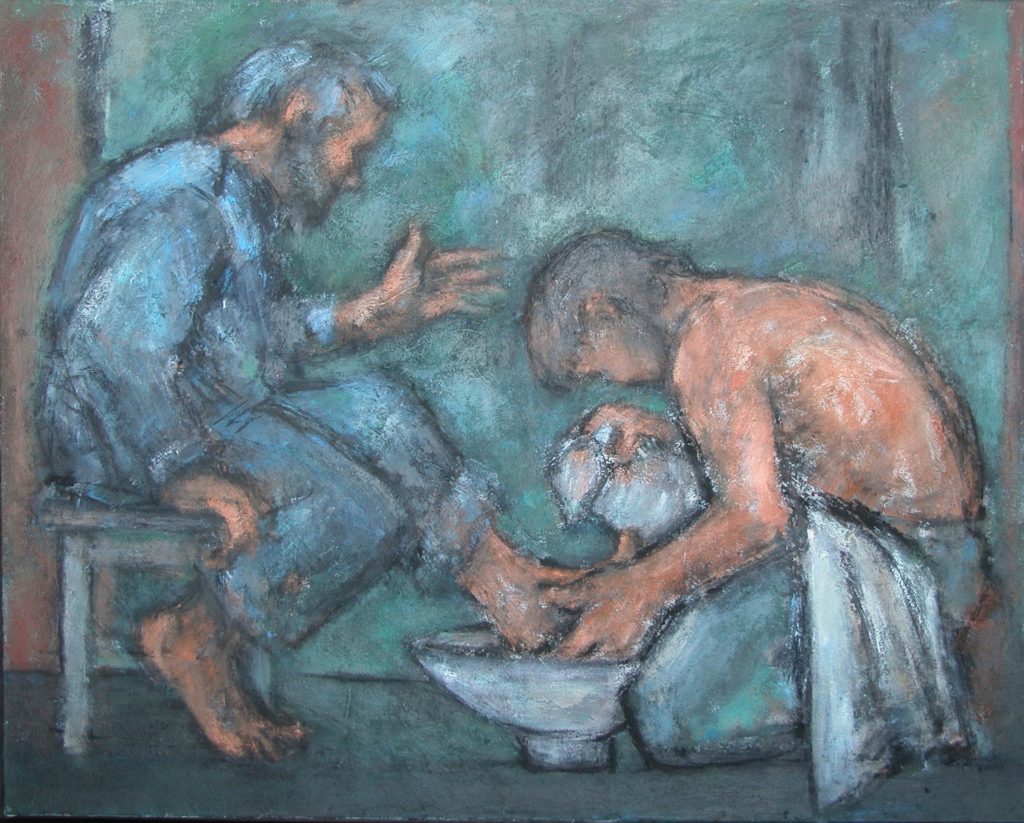 Palm Sunday, April 5.
8:30 am  Blessing of palms, procession, and Mass.
5:00 pm  Vespers.
Tuesday of Holy Week, April 7.
7:00 pm  Communal Penance Service.
PASCHAL TRIDUUM.
Thursday of Holy Week, April 9.
7:00 pm  Mass of the Lord's Supper and Washing of Feet, followed by silent adoration.
Good Friday, April 10.
7:00 am  Lauds.
7:00 pm  Proclamation of the Passion, Universal Prayer, and Adoration of the Cross.
Holy Saturday, April 11.
8:30 am  Lauds, with Anointing.
8:00 pm  The Easter Vigil – Blessing of the fire, procession, proclamation of the Resurrection of Jesus Christ, Liturgy of Readings, and Eucharist.
Easter Sunday, April 12.
11:00 am  Mass of the Day of Resurrection.
12:00 pm  Hearty Appetizers.
5:00 pm  Vespers of Easter.