Event Navigation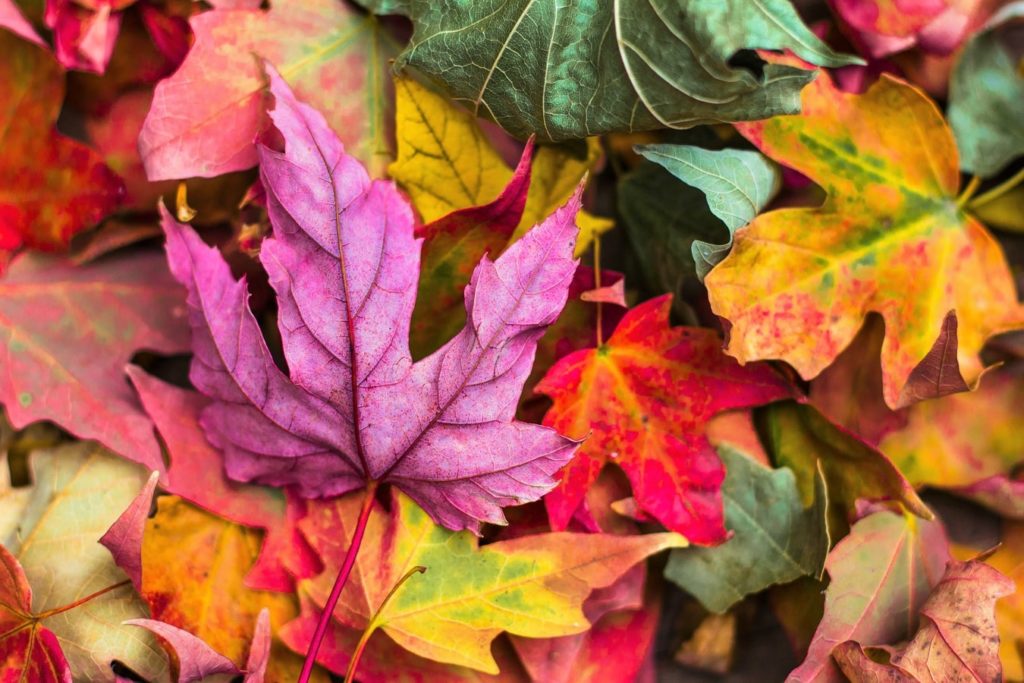 Listening to the Wisdom of the Body: BioSpiritual Focusing for Spiritual and Psychological Growth.
Friday, March 27, 7:00 p.m. to 9:00 p.m.
Saturday, March 28, 9:30 a.m. to 4:00 p.m.
Includes potluck lunch.  Please bring a dish to share.
Sunday, March 29, 9:30 a.m. to 3:00 p.m.
(510) 845-0601 for Registration.
BioSpiritual Focusing (BSF) is a fundamental pathway to spiritual growth and healing. BSF uses the wisdom of the body to access your physical and spiritual intuition, leading you into a deeper relationship with God and each other.
Used extensively in spiritual direction and in psychotherapy as a gentle means of working through traumatic experiences, BSF uses awareness of internal body states to help to free us of blockages that keep us locked in negative patterns of relating.  Please plan to attend all three days.
Retreat will include interactive demonstrations and small group process as well as Power Point presentation.
Facilitated by:  Michael J. Mullard, Oblate OSB Cam, Ph.D., LMFT and Sr. Jeanne Fallon CSJ.
Intended Audience:  Anyone interested in spiritual and psychological development and healing.  It is particularly recommended for psychotherapists. No CEUs are available as this is an introductory training.
Requested Donation:  $60.00 for the three days
For More Information, please call:  Dr. Mike Mullard (949) 690-1700