Event Navigation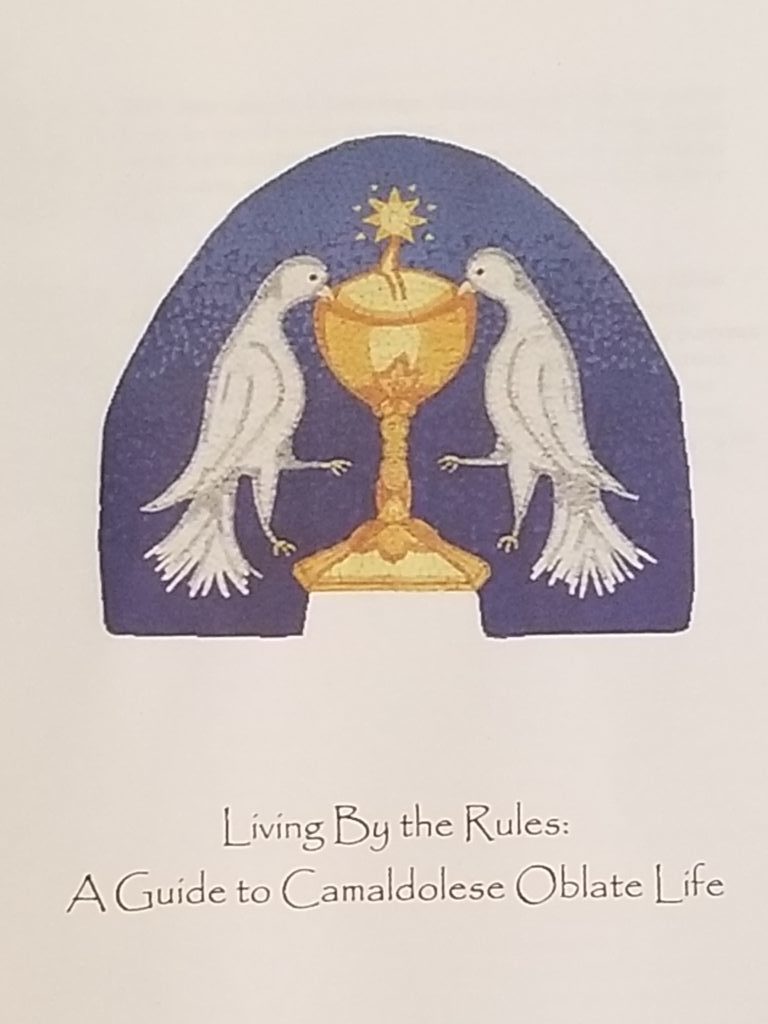 Chapter 3 – The Rule of St. Benedict (from our digital Oblate Handbook 'Living By the Rules: A Guide to Camaldolese Oblate Life'). Interactive zoom gathering.
Presenters are Br.IVAN NICOLETTO (about Benedict the person), Oblate ANTHONY ORDONA (oblate's perspective on the Rule)
and Fr BEDE HEALEY (teaching on the Rule). The last hour will be reserved for YOU, as everyone will be invited to briefly share about the Rule.
RSVP to Jackie, jchew@berkeley.edu, Now through Thursday FEBRUARY 4th. ZOOM Link will be sent Friday FEB 5th.