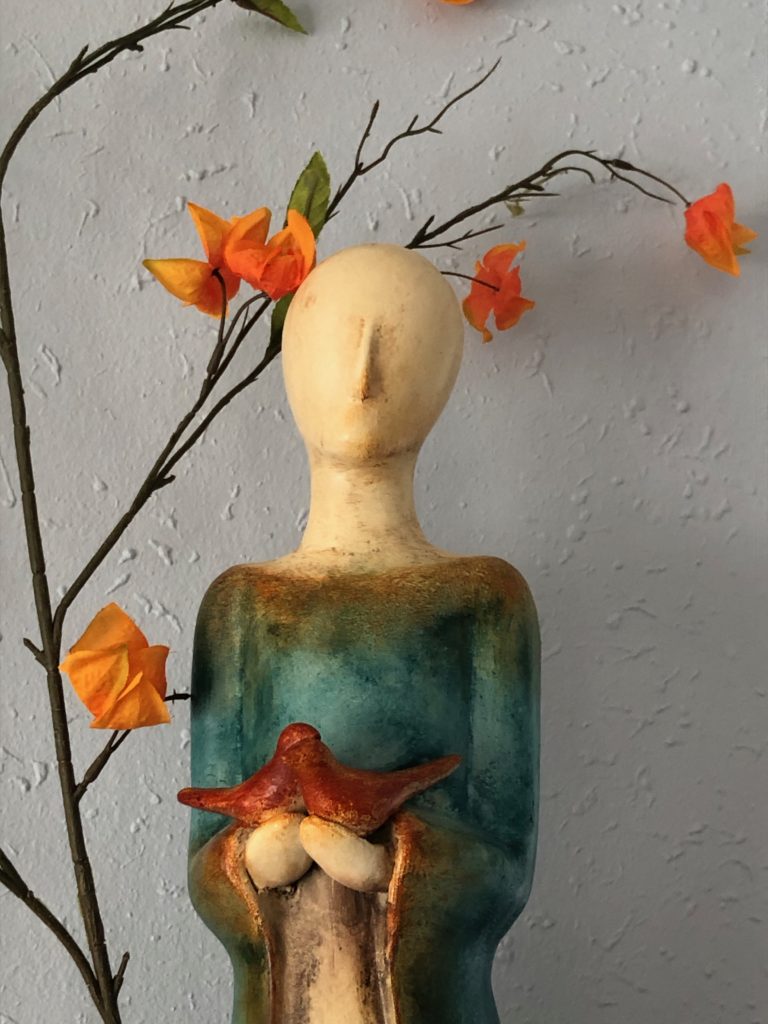 The women of John's Gospel are undeniably the heroines of the story. You probably think you know them well — Mary the mother of Jesus, the Samaritan Woman, Mary and Martha, and Mary Magdalen — but you may be in for some surprises. When these gospel stories are examined objectively rather than through the lenses of patriarchy and misogyny, some fascinating and long-ignored aspects emerge.
       Siddika Angle holds a master's degree in biblical studies and a PhD in History and Phenomenology of Religion from the Graduate Theological Union. She has taught world religions, focusing on the spirituality of the traditions, at Bay Area colleges and universities.
       She is the author of Song of the Turtle, a recently-published novel exploring the spiritual and human dimensions of celibacy.